With a music library of more than 50 genres
A remarkable ability to understand the crowd, our outstanding planning & organizing skills,
and a network of affiliated artists, musicians, & performers, we consistently meet
the expectations of our high-end private & corporate clients.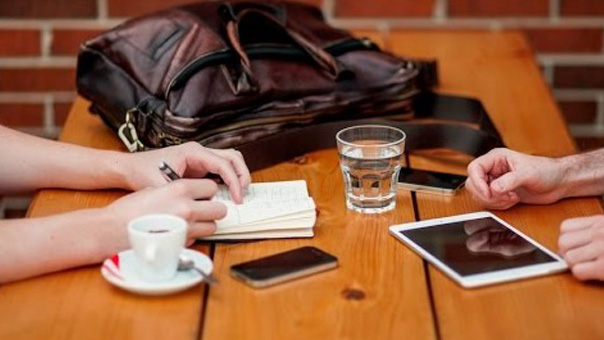 Unlike many DJ companies, we personally handle every event from the beginning to the end. We encourage our clients to meet with us prior to any bookings. We facilitate the planning process and we are constantly available for advise. Last but not least, we DJ each event ourselves – we don't outsource to or send generic DJs.
Solid Background in Music & Events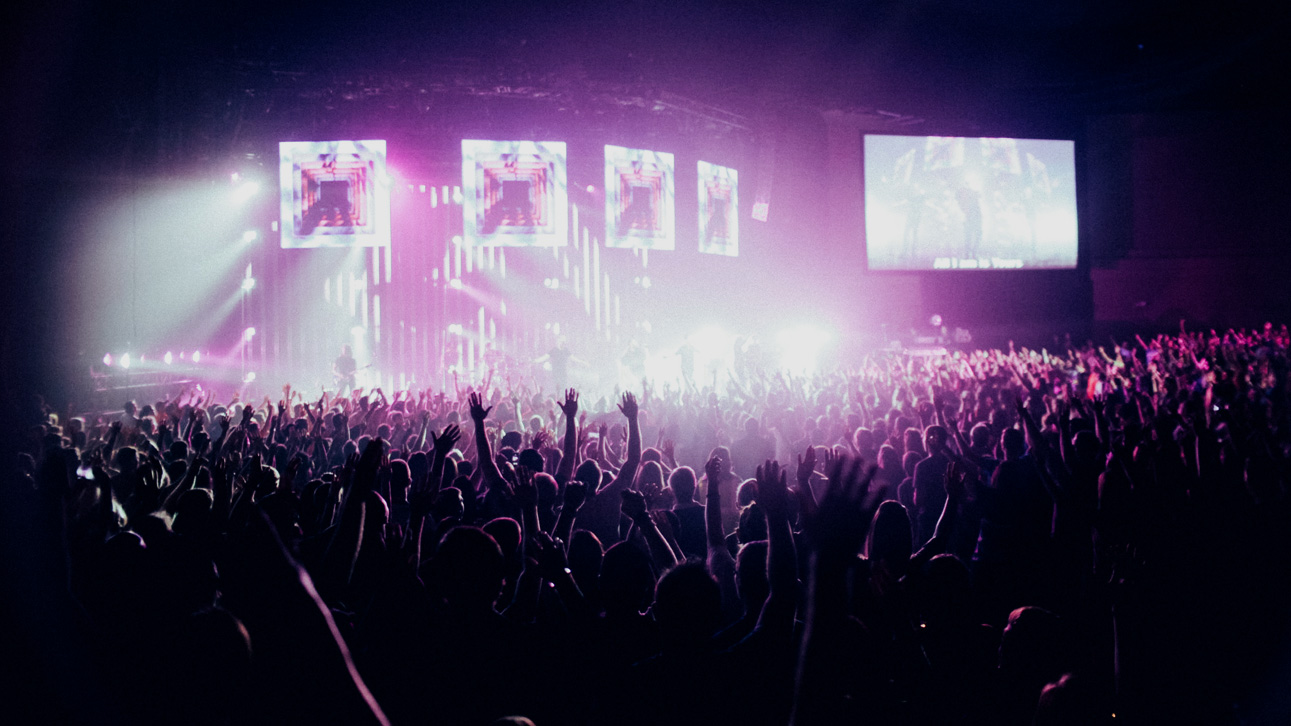 We have experience in club & radio DJing, music consulting, event coordination and record label work. These allow us to move beyond the "juke box" role and offer music that meets the subtle needs of each event while standing out as unique, tasteful and eclectic.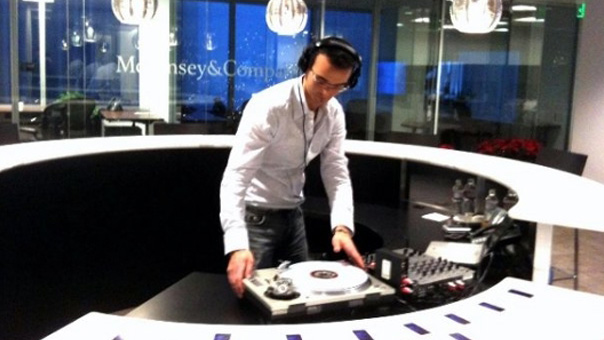 We hold college & advanced degrees, we run our own company, and we have been in business for more than 20 years… In other words we are real professional people, not just partygoers that act like "professional DJs".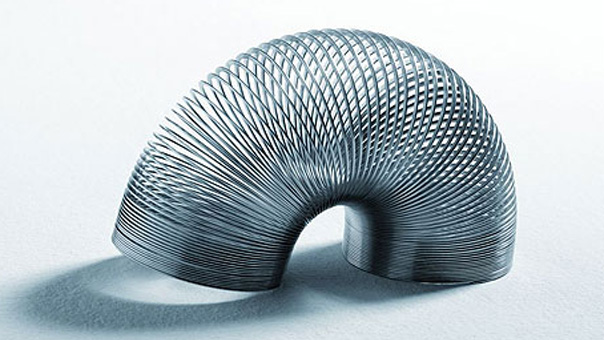 Thanks to our small size we have very low overhead. This allows us to offer service of exceptional quality for only a fraction of the cost. And thanks to our passion for what we are doing we are not money-driven. This allows us to be reasonable in our negotiations!